11月の研究業績
2020.12.3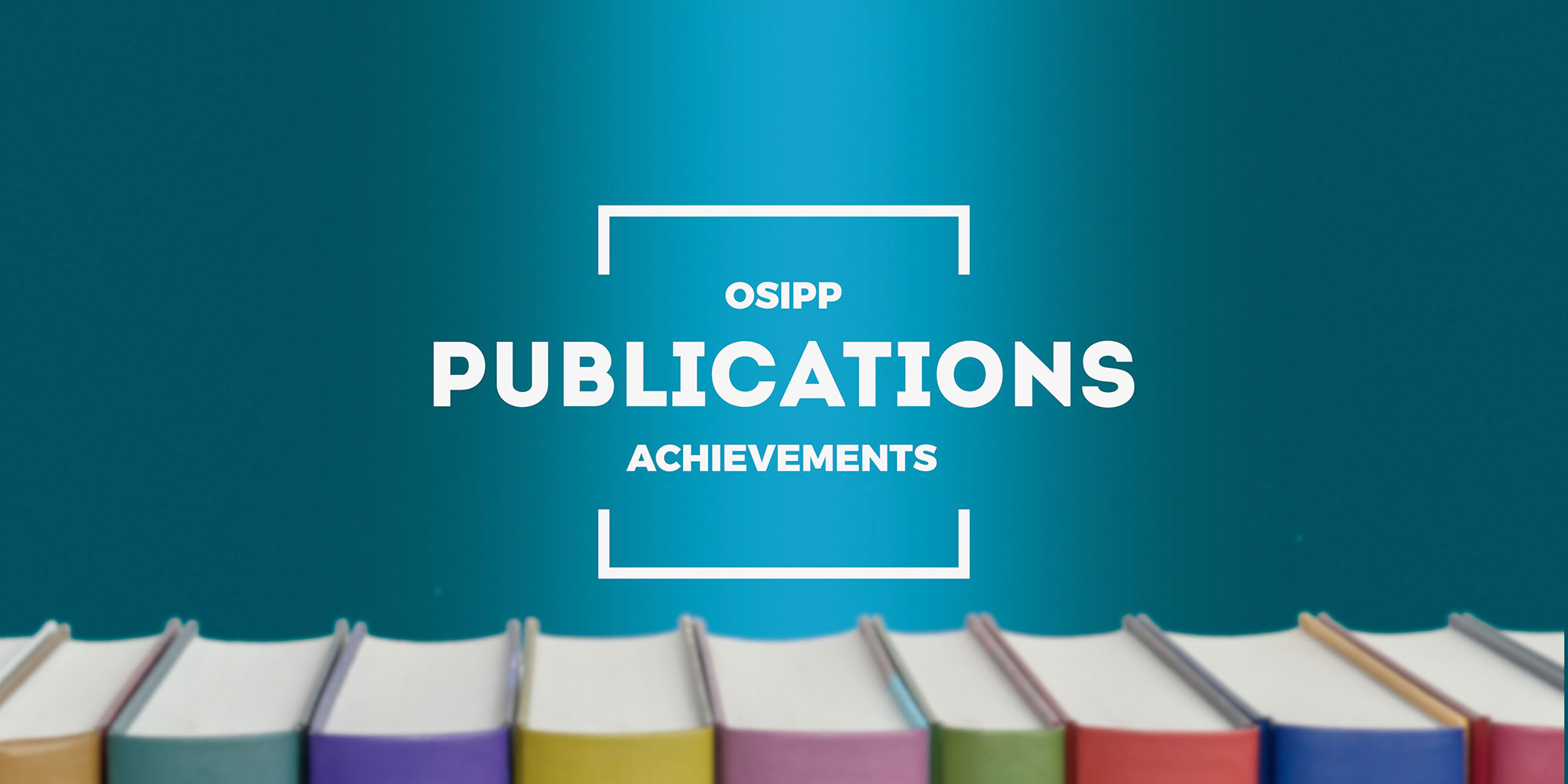 OSIPP基幹講座教員の先月の研究業績をご紹介します。

・木戸衛一先生
・菊田恭輔先生
・和仁健太郎先生
木戸衛一
『KOREA forum』Jahrgang 27,  pp. 46-55
>>Mein Kampf<< ins Klassenzimmer?- NS Syndrom in Japan
概要:2017年4月、ヒトラーの自伝的著書『わが闘争』を学校の教材に使用することを認める閣議決定が行われるなど、日本の政界や一般社会で、ヒトラーやナチ党が繰り返しポジティヴに引き合いに出される状況について、クロノロジカルに考察した。
Findley, Michael G., Kyosuke Kikuta, and Michael Denly.
"External Validity." Annual Review of Political Science. (accepted in November 2020)
Abstract: We clarify the core conceptual dimensions of external validity and introduce a simple formalization that demonstrates why external validity matters so critically.  We then organize disparate arguments about how to address external validity by advancing evaluative criteria.
Kentaro Wani
"The Status of Rebels in Non-International Armed Conflict: Do They Have the Right to Life?" in Karen N. Scott, Kathleen Claussen, Charles-Emmanuel Côté and Atsuko Kanehara, eds., Changing Actors in International Law (Brill, November 2020), pp. 356-379.
Abstract: The law of non-international armed conflict (NIAC) is much less precise than the law of international armed conflict (IAC), particularly in the context of targeting. Neither the treaty law nor customary law of NIAC provides an answer to the question of whether rebels may be killed at any time. Two approaches have been proposed by scholars to fill this gap: the application of humanitarian law of IAC by analogy and the application of international human rights law. Which approach should we adopt? The answer to this question depends upon whether there are relevant similarities between IAC and NIAC which would justify the application of the law of IAC to NIAC by analogy. The author of this chapter argues that it is essential to consider squarely the rationale for the rule that combatants in IAC may be killed at any time and to discuss whether the rationale applies to NIAC.